Game Support
We understand the importance of providing excellent game support for role-play games. We believe that a robust and responsive support system is essential to creating a positive gaming experience for our players. Our dedicated team of support professionals is committed to assisting you with any issues or concerns you may encounter while playing our role-play games.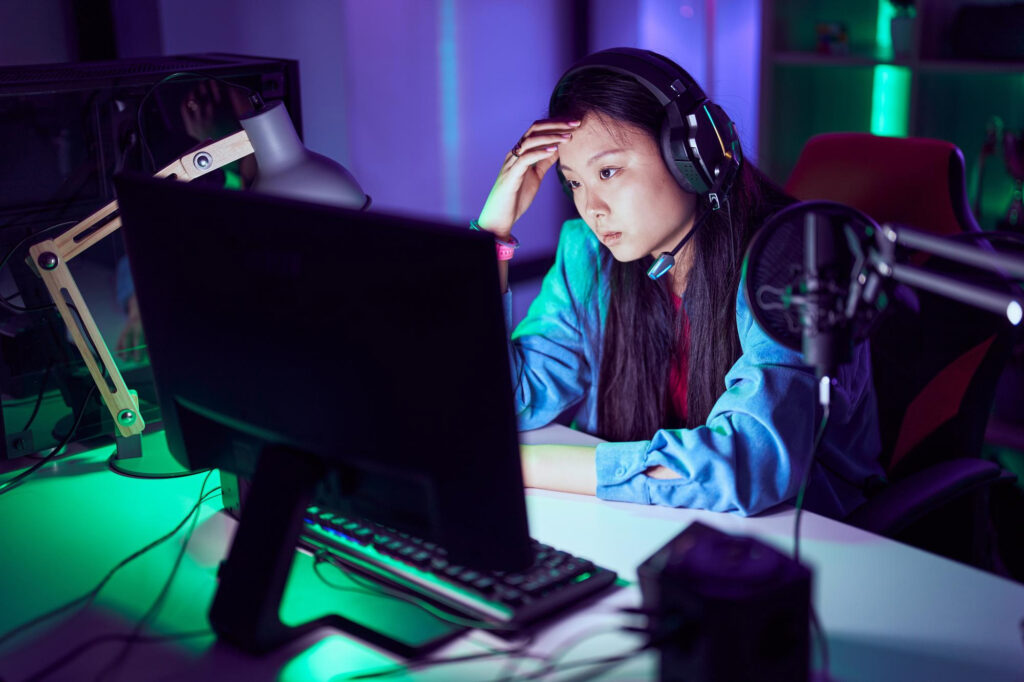 Bug Report
If you come across any bugs or technical issues while playing our role-play games, we encourage you to report them to us immediately. By submitting detailed bug reports, you help us identify and resolve issues more efficiently, ensuring a smoother gameplay experience for all our players. To report a bug, please follow the steps below:
Step 1: Make sure you are running the latest version of the game. Updates often include bug fixes, so it's important to keep your game up to date.
Step 2: Document the issue you encountered. Include specific details such as the location, time, and actions leading up to the bug. The more information you provide, the easier it will be for our team to reproduce and fix the problem.
Step 3: Take screenshots or record videos of the bug if possible. Visual evidence can greatly assist our developers in understanding and resolving the issue.
Step 4: Submit your bug report through our dedicated support portal or email. Ensure that you provide your contact information so that our team can reach out to you if further information is required.
Step 5: Once your bug report is submitted, our team will investigate the issue and work towards resolving it as quickly as possible. We appreciate your patience and understanding during this process.
News and Updates
Stay up to date with the latest news and updates regarding our role-play games. We regularly release new content, patches, and improvements to enhance your gaming experience. By keeping yourself informed, you won't miss out on exciting events, feature additions, and community-driven activities. Our news and updates section offers the following information:
New Content: Discover the latest additions to our role-play games, including new quests, characters, items, and locations.
Patches and Bug Fixes: Stay informed about the patches and bug fixes we release to address any known issues and improve game stability.
Feature Enhancements: Learn about the new features and gameplay improvements that we introduce based on player feedback and suggestions.
Events and Promotions: Find out about upcoming in-game events, special promotions, and limited-time offers.
Community Spotlights: Get to know outstanding community members, their achievements, and their contributions to our role-play games.
We highly recommend checking our news and updates section regularly to stay informed and make the most of your gaming experience.
Questions & Support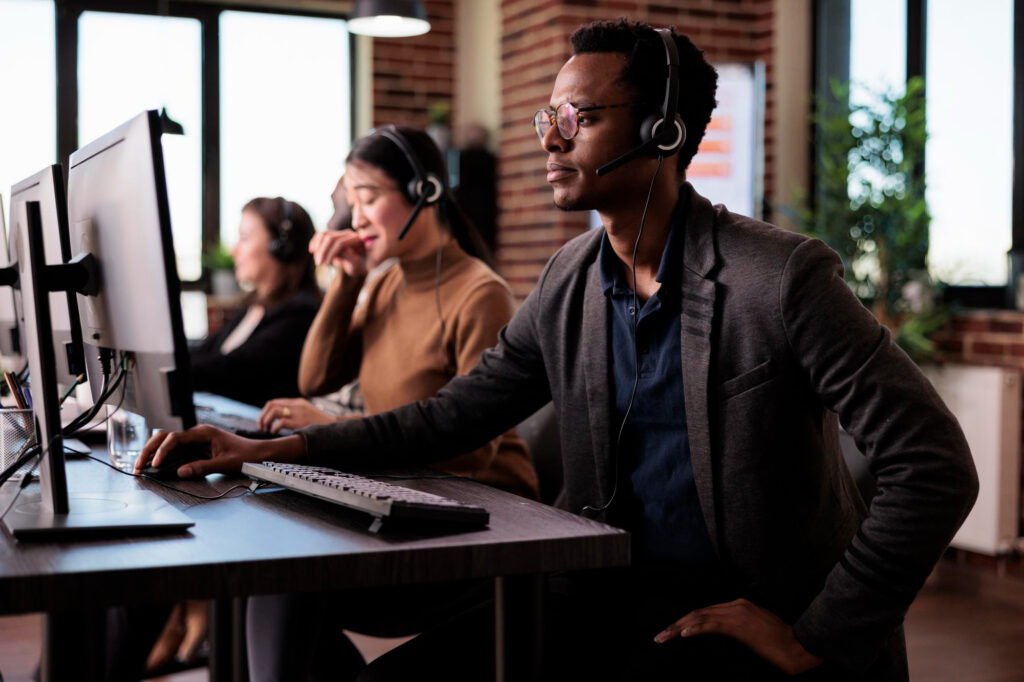 Our dedicated support team is here to assist you with any questions or concerns you may have regarding our role-play games. Whether you need help understanding game mechanics, resolving technical issues, or seeking general guidance, our knowledgeable support professionals are ready to provide prompt and accurate assistance. You can reach out to our support team through the following channels:
Support Portal: Visit our support portal and submit a ticket with your query. Our team will respond to you as soon as possible.
Email: Send us an email with your questions or concerns, and we'll get back to you promptly.
Community Forums: Engage with our passionate community and seek help from fellow players who may have encountered similar issues or have valuable insights to share.
Social Media: Follow our official social media channels to stay connected and receive updates. We may also provide support through these platforms.
Remember, no question is too small or too complex for our support team. We are committed to ensuring that you have the best possible gaming experience, and we're here to assist you every step of the way.
Community
Our vibrant and inclusive community is an integral part of our role-play games. We believe in fostering a positive and welcoming environment where players can connect, share experiences, and build lasting friendships. Engaging with the community offers the following benefits:
Player Tips and Strategies: Exchange tips and strategies with fellow players to enhance your gameplay and discover new approaches.
Guilds and Clans: Join or create a guild or clan to collaborate with like-minded players, participate in group activities, and conquer in-game challenges together.
Events and Contests: Participate in community-driven events and contests to showcase your skills, win exciting rewards, and earn recognition within the community.
Player Guides and Resources: Access player-created guides, tutorials, and resources to deepen your understanding of the game mechanics and improve your performance.
Feedback and Suggestions: Share your feedback and suggestions with the development team. We value your input and use it to shape the future of our role-play games.
We encourage you to join our community and be an active participant. Together, we can create an enriching and enjoyable gaming experience for everyone.
In conclusion, we are dedicated to providing exceptional game support for role-play games. Our commitment to resolving issues promptly, keeping you informed with the latest news and updates, offering comprehensive support, and fostering a thriving community sets us apart. We strive to create an immersive and enjoyable gaming experience that keeps you engaged and entertained. Join us today and embark on an unforgettable journey in our role-play games!